Kobi Barel, Adv.
Real estate taxation department manager.
Adv. Kobi Barel is the head of the firm's real estate tax department.
Prior to joining the Bracha & Co. law firm, Kobi served for many years as the chief supervisor of the Israeli Tax Authority's real estate tax department, where he acquired substantial and varied professional experience in a wide range of real estate tax-related topics. Today, he is regarded among the leading Israeli attorneys in this practice field.
Kobi began his professional career as an accountant (CPA) after having completed his internship at one of Israel's leading accountancy firms, and holds a unique specialisation in the Israeli tax laws in general, and VAT and voluntary disclosure procedures in particular. Kobi provides comprehensive legal advice and representation concerning the legal and tax-related aspects of the real estate practice area. In this framework, Kobi handles various types of real estate projects and transactions, including combination transactions, N.O.P. 38 and other urban renewal projects, devising tailor-made tax plans so as to achieve the best possible results for the firm's clients.
Kobi's training and qualification as an accountant, along with his rich and extensive experience in the field, provide him with uniquely profound knowledge and understanding of the subject, enabling him to examine and analyse the most complex tax-related cases from several different angles, while employing creative strategic thinking in order to design the most optimal plan of action in each and every case.
Furthermore, Kobi regularly lectures on the topics of real estate tax and real estate appraisal in a number of different academic institutions, including the prestigious College of Management and Academic Studies, the Academic Center of Law and Science, as well as various professional conferences relevant to these practices.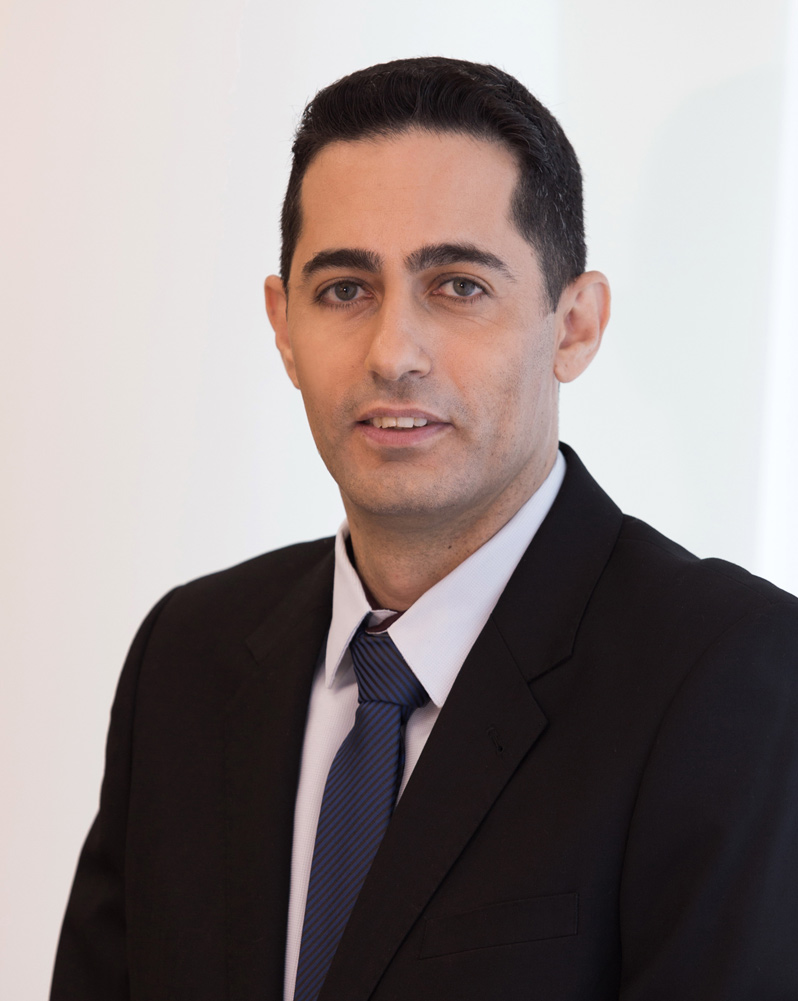 Tel: 03-5522275
Practice area
Real Estate Tax
International Tax
VAT
Voluntary Disclosure
Education
Graduate Diploma in Law, Ono Academic College (2012)
Business Management with a specialisation in information systems management (B.A.), and Accountancy (B.Acy), The College of Management and Academic Studies, (2004)
Languages
Contact us