Merav Shachar, Adv.
Partner
Commercial and real estate department manager
Adv. Merav Shachar is a partner at Bracha & Co., and the head of the Banking and Real Estate departments.
Merav is one of Israel's foremost attorneys in the commercial law practice area, specialising in banking and real estate law.
Merav holds broad experience in granting extensive ongoing legal advice and representation to her clients on a wide range of commercial transactions. In this scope, Merav has achieved notable success in representing various business corporations before the different court instances, both in Israel and internationally, regarding diverse types of commercial, civil, and banking-related lawsuits.
Furthermore, over the years, Merav has acquired extensive professional experience in the banking law practice area, where she provided long-term legal advice and representation to one of Israel's leading banking corporations.
Merav is is also widely experienced in drafting different real estate agreements, as well as providing legal representation before the different court instances in real estate lawsuits. These include lawsuits concerning breaches of contract, construction deficiencies, resident evacuations, real estate partnership dissolutions, and submitting requests for injunctive reliefs. Moreover, Merav specialises in the representation of buyers in purchase and sales transactions concerning land lots and private apartments, grant agreements, and representation of all sides in urban renewal projects.
In addition, Merav also handles management and renting procedures of real estate assets, providing her clients with comprehensive legal representation before the different authorities, including representation in negotiation procedures concerning financing grants from various financial institutions, registration, capitalisation fees and agreement fees.
Merav also holds years of experience in serving as trustee, receiver, and executor in relevant cases.
Over the years, and due to her extensive professional knowledge, Merav has published numerous legal articles concerning her different fields of expertise.
Merav previously served as a partner in one of Israel's leading law firms, prior to joining Barcha & Co.
Merav was admitted to the Israeli Bar Association in 2000, and is also a qualified notary.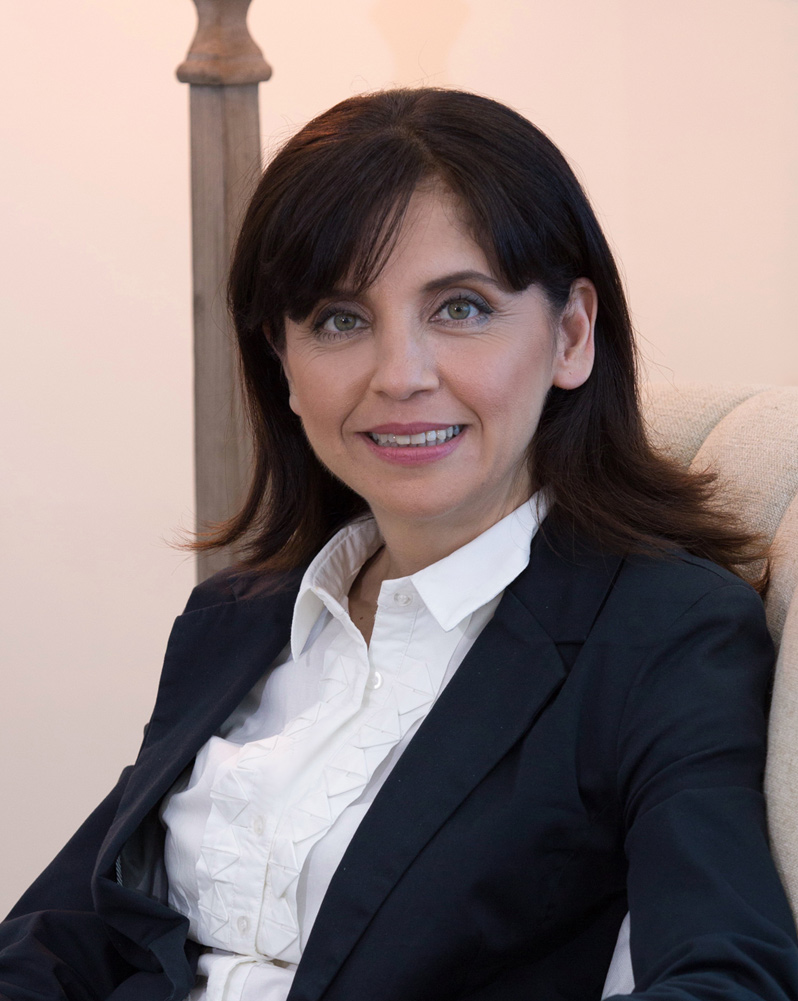 Tel: 03-5522275
Practice area
Banking
Real Estate
Contracts
Commercial Litigation
Insolvency
Languages
Contact us