Sinaya Harizi Mozes, Adv.
Partner
Criminal (white collar) law department manager
Adv. Sinaya Harizi Mozes is a partner at Bracha & Co., and the head of the firm's white collar crimes department.
Sinaya is included among the most prominent attorneys in Israel in the field of criminal law in general, and white collar offenses in particular.
Earlier in her career, Sinaya gained unique and extensive experience as the head of a leading law firm that specialised in criminal law, including white collar offenses, bribes and frauds, homicide, financial crimes, money laundering, business license violations, sexual harassment, antitrust violations, and more.
Sinaya's broad perspective, developed over years of varied legal activity, adds to her ability to comprehensively analyse and asses each and every case, while gaining a thorough understanding of the different legal aspects involved, in order to formulate the most optimal course of action, designed creatively and narrowly tailored to the client's specific needs. Her vast professional experience, along with her creative legal thinking capabilities, have helped Sinaya achieve significant results in numerous cases, including a number of exonerations and acquittals.
Sinaya is highly experienced in appearing before the different court instances, including appearances in further hearings before the Supreme Court of Israel, some of which have gained extensive media coverage and even set legal precedents, leading to changes in legislation.
Aside from her legal work, Sinaya serves as a member of the Israeli Bar Association's criminal forum, as well as the association's legislation and money laundering committees. Before joining Bracha & Co., Sinaya also served as a member of the association's ethics committee.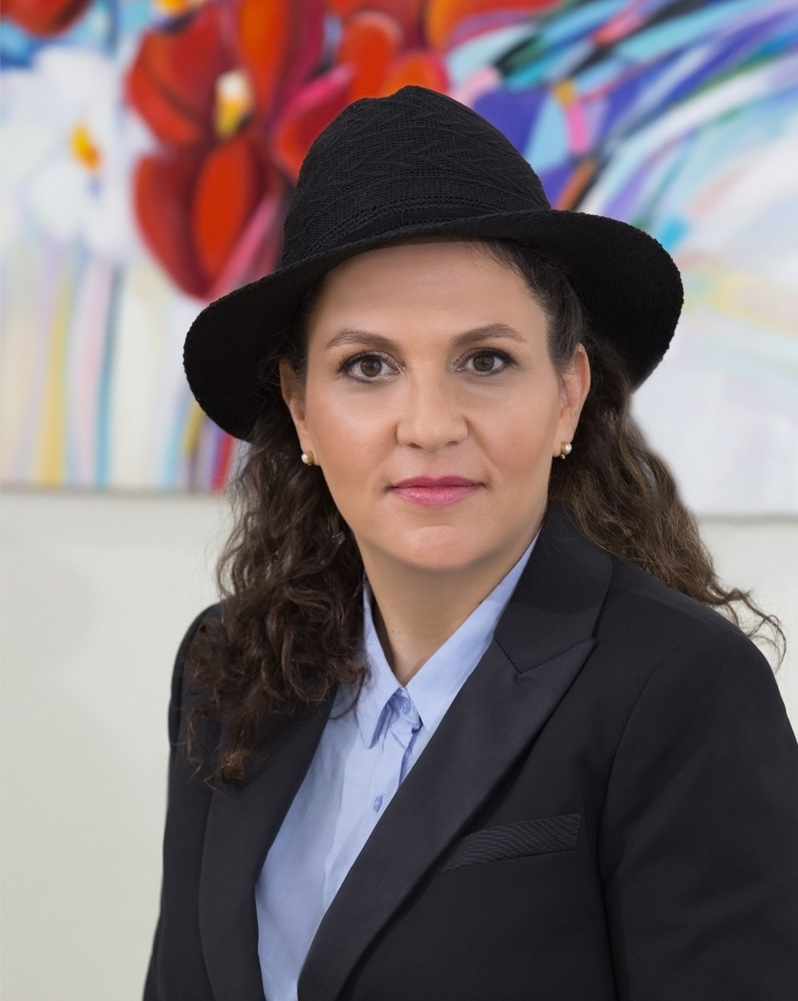 Tel: 03-5522275
Practice area
Criminal Law
White Collar
Homicide
Traffic
Education
Haifa University (LL.B), class of 1998
License
Member of the Israeli Bar Association since 1999
Languages
Contact us