Tuviya Yaeger, Adv.
Head of the Indirect Tax, Tax Offenses, and Anti-Money Laundering Department
Adv. Tuviya Yaeger is the head of the firm's Indirect Tax, Tax Offenses, and Anti-Money Laundering Department.
Tuviya holds a unique professional specialisation in all aspects of indirect taxes and financial crimes, with a strong focus on the provision of legal representation in various types of both criminal and civil tax law cases, before all authorities and court instances.
Tuviya developed his professional specialisation during the many years during which he served in an array of central positions in the Israel Tax Authority.
Among other things, Tuviya served as a senior investigator in the Israel Tax Authority's Customs and VAT Investigations Unit for over ten years. In this framework, Tuviya was tasked with managing financial investigations within the scope of the unit's activity, as well as in cooperation with 'Lahav 433', a special financial crimes unit within the Israeli police force.
Tuviya also handled complex investigation cases leading to indictments, including legal representation before all judicial instances. Moreover, Tuviya served as an internal auditor in the Israel Tax Authority's internal auditing department, where he drafted numerous reports regarding various criminal and civil customs and VAT matters, handled evidence examination, controlled for deficiencies, and a wide range of other activities relevant to this practice area.
Furthermore, Tuviya served as projects supervisor in the Customs and VAT Department's Account Auditing section, in the scope of which he conducted audits for various types of companies and freelancers, financial report examinations, civil tax assessment procedures, criminal offense enforcement, and more. In addition, during his stint at the Israeli Enforcement and Collection Authority, Tuviya developed substantial knowledge and experience in conducting solvency assessments, corporate veil-lifting proceedings, and third-party charges.
Tuviya's varied qualifications, combined with his notable practical experience as a senior investigator at the Israel Tax Authority provide him with profound professional knowledge and understanding of all aspects of the indirect tax, tax offenses and anti-money laundering practice areas, as well as a profound acquaintance with the various bodies and institutions relevant in these fields. This enables him to recognise, examine and analyse a wide array of complex matters, while employing uncompromising professionalism and out-of-the-box thinking, in order to achieve the best possible results for each and every client.
Aside from his professional legal activities, Tuviya also possesses a B.A. degree in Political Science and International Relations, and he is a much sought-after lecturer in various courses and workshops at the different authorities and government offices, on topics of local authorities, contract and tender law, labour law, as well as criminology, legal skills, and more.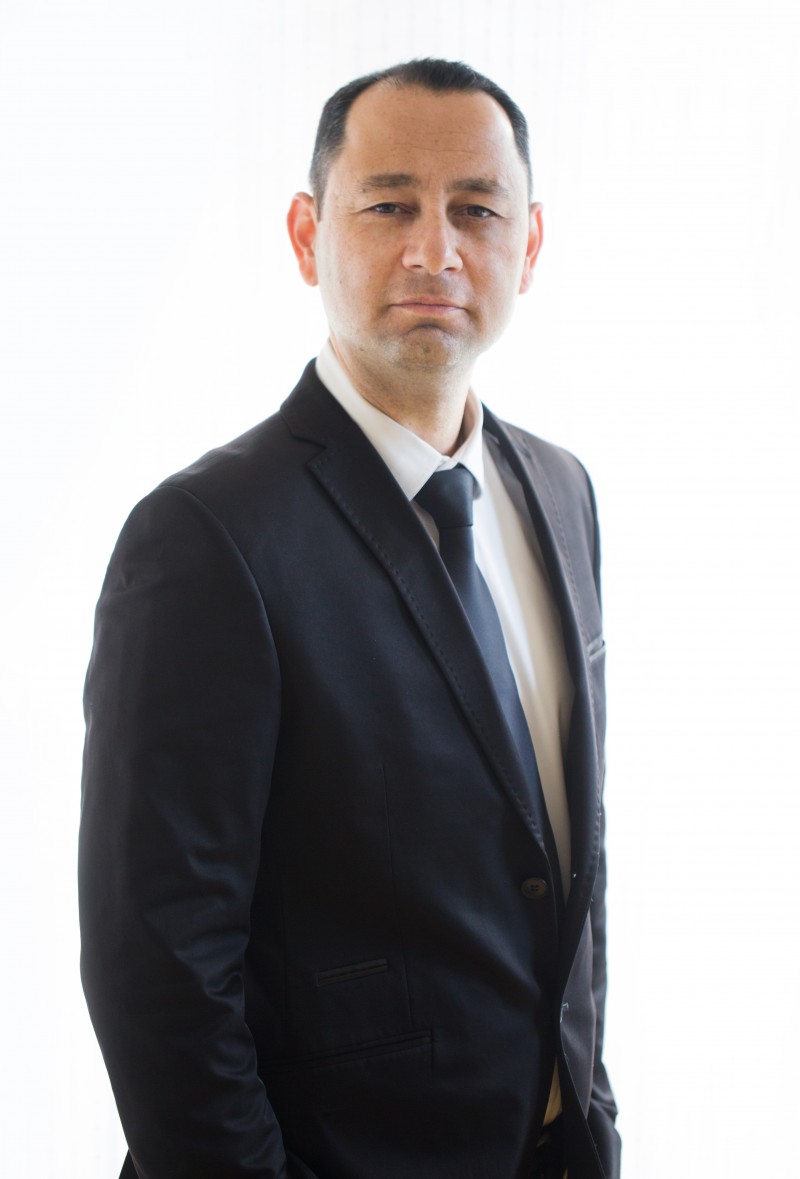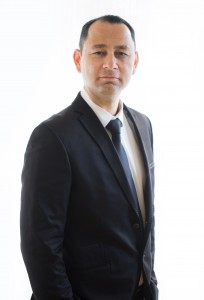 Tel: 03-5522275
Practice area
Civil tax
Criminal tax
Litigation
Anti-money laundering
Education
Ono Academic College (LL.B), class of 2011
License
Israeli Bar Association, 2013
Languages
Contact us