Yigal Elkobi, Adv.
Head of the National Insurance Department
Adv. Yigal Elkobi is the head of our firm's National Insurance Department.
Yigal possesses a unique professional specialisation in the field of national social security, including aspects involving tax law, labour law, and bodily injury, and he holds rich and extensive experience in providing legal advice and representation to corporate and private clients from both Israel and abroad.
Yigal developed his wide-ranging professional expertise during the many years in which he directed various departments within the Israeli National Insurance Institute.
Yigal spent many years as head of the Deduction Audits Department, where he developed a profound specialisation in all aspects of audit proceedings, including all preparatory stages, appeal procedures, and other legal issues pertaining to deduction audit proceedings. Moreover, Yigal operated in the field of insurance and collection, in which scope he handled report and payment proceedings, fines and linkage differentials, debts and tax assessment employer billing assesments, freelancers, passive income, routine corporate law matters, voluntary disclosure proceedings, insuree exemptions, shares and stock options, early pension withdrawals and much more.
Yigal also served as a member of the Insurance and Collection Administration, and as the National Insurance Institute liaison in the Institute's relations with the Ministry of Treasury, the Israel Tax Authority, the Ministry of Economy's Collection Authority and more. Furthermore, Yigal also specialised in managing enforcement and investigation proceedings at the National Insurance Institute in a wide array of legal matters.
Additionally, Yigal holds profound proficiency in the fields of labour and employment law, including appeal proceedings involving financial sanctions as per the Law for Increased Enforcement of Labour Laws, requests for work permits and licenses and employee rights.
Yigal's substantial professional experience as the head of the various departments at the Israel National Insurance Institute, combined with his profound acquaintance with a broad range of governmental bodies and authorities, enables him to analyse any legal matter in an efficient, cross-sectional manner, so as to develop creative strategies that will lead to the optimal results for the firm's clients.
In addition to Yigal's professional experience and skillset, Yigal possesses an LL.B., as well as a B.A. and an M.A. in Public Administration. Moreover, Yigal is also a qualified mediator, as well as a qualified senior treasurer. As such, Yigal is a much sought-after lecturer in the fields of deduction audits, pensions and collection, treasury and more, and he frequently appears before various professional forums such as the Israel Institute for Certified Public Accountants, the Tax Advisors Association, local authorities, treasurers and more.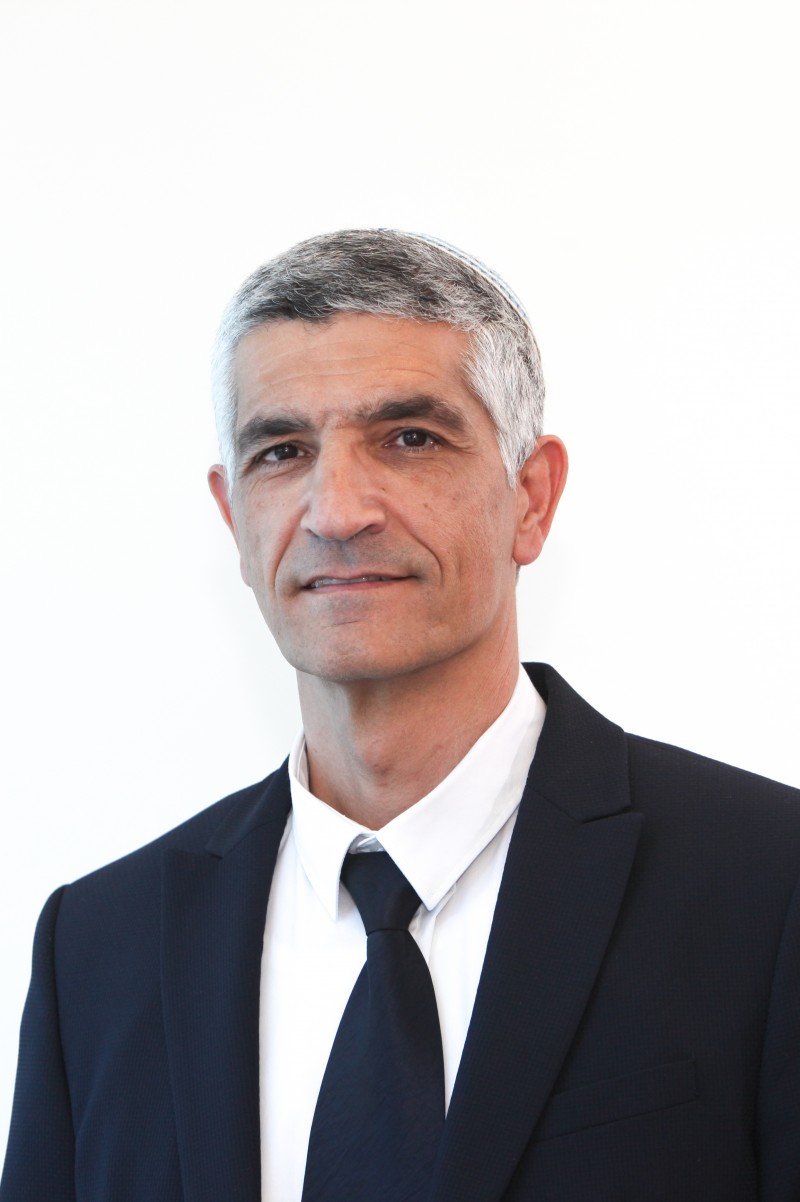 Tel: 03-5522275
Practice area
Civil Tax
Labour Law
Voluntary Disclosure
National Insurance
Education
Ono Academic College (LL.B.)
B.A. in Public Policy and Administration from Sapir Academic College
M.A. in Public Policy and Administration from Bar Ilan University
License
Israeli Bar Association, 2018
Languages
Contact us