Yossef Hanimov, C.p.a
Consultant
Yossef Hanimov is the firm's bookkeeper and financial advisor.
Yossef possesses substantial professional experience in the different aspects of the bookkeeping and accountancy practice fields. In this framework, Yossef provides financial advice to both private and public companies, as well as bookkeeping services and tax advice. In addition, Yossef specialises in conducting financial scrutiny proceedings for companies with financial cycles of over 100 million NIS.
Yossef is an active member of the Holon Charity Foundation, that acts to strengthen the Jewish identity, and provides assistance of different kinds for disadvantaged families in the city of Holon.
Yossef graduated from the Ono Academic College (B.A. in Business Management with a specialisation in accountancy) class of 2010.
Following his internship at one of Israel's leading accounting firms, Yossef launched his professional career as head of the finance department of one of the most prominent Israeli law firms in the real estate and capital investment practice areas.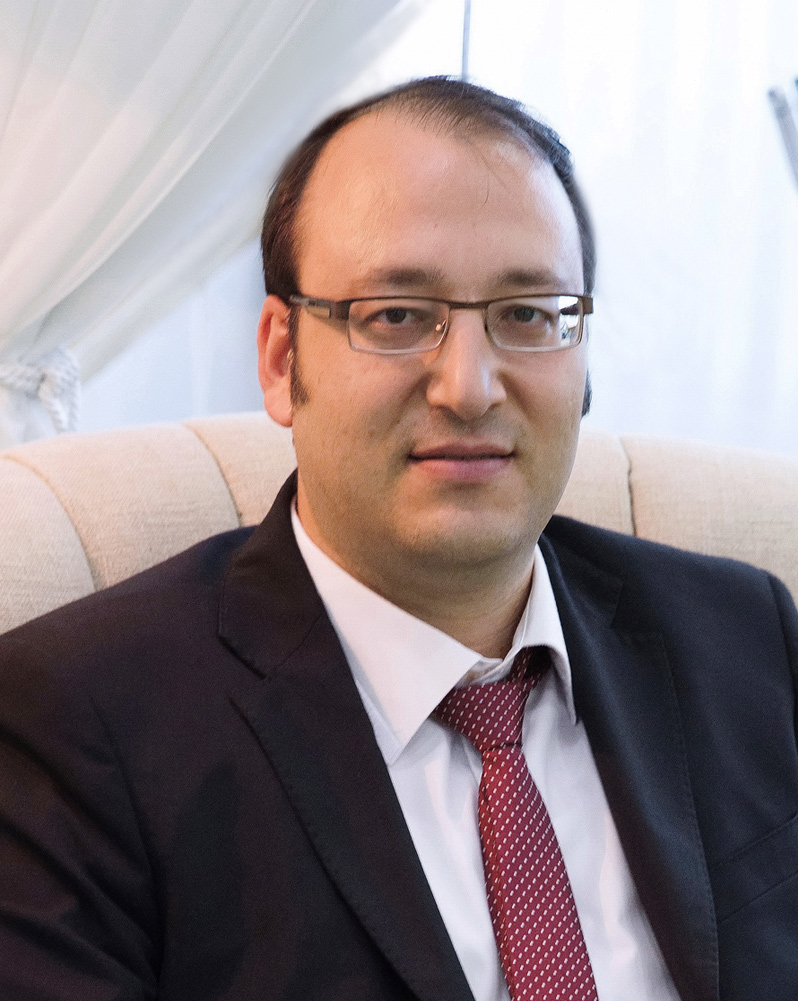 Tel: 03-5522275
Practice area
Taxation
Employees and Remuneration Taxation
Corporate Taxation
Taxation of public companies
Languages
Contact us