Yossi Hamzani, Adv.
Partner
Criminal tax, V.A.T  and anti-money laundering department manager
Adv. Yossi Hamzani is a partner at Bracha & Co., and the head of the criminal tax department.
Yossi specialises in a wide range of areas relating to the tax practice field, and is particularly regarded one of the leading attorneys in the criminal tax practice area.
Yossi provides the firm's clients with comprehensive legal representation through all stages of financial crime proceedings, from the initial investigation phase to representation before all court instances, while handling all aspects relevant to the case. In addition, Yossi also provides legal advice and representation in variety of civil proceedings, including Plea Bargaining, administrative fines, tax assessments, and different types of appeal proceedings.
Yossi personally handles complex, large-scale taxation cases, while principally acting in his clients' best interests, providing the relevant legal services in a highly professional, efficient, and reliable manner, while safeguarding his clients' privacy.
Yossi interned at the special cases unit at the Israeli Tax Authority's legal department, before relocating to Switzerland, international regulations and money laundering at an international financial institution. Upon returning to Israel, Yossi joined one of Israel's leading law firms in the field of financial crimes, prior to joining Bracha & Co. as a partner.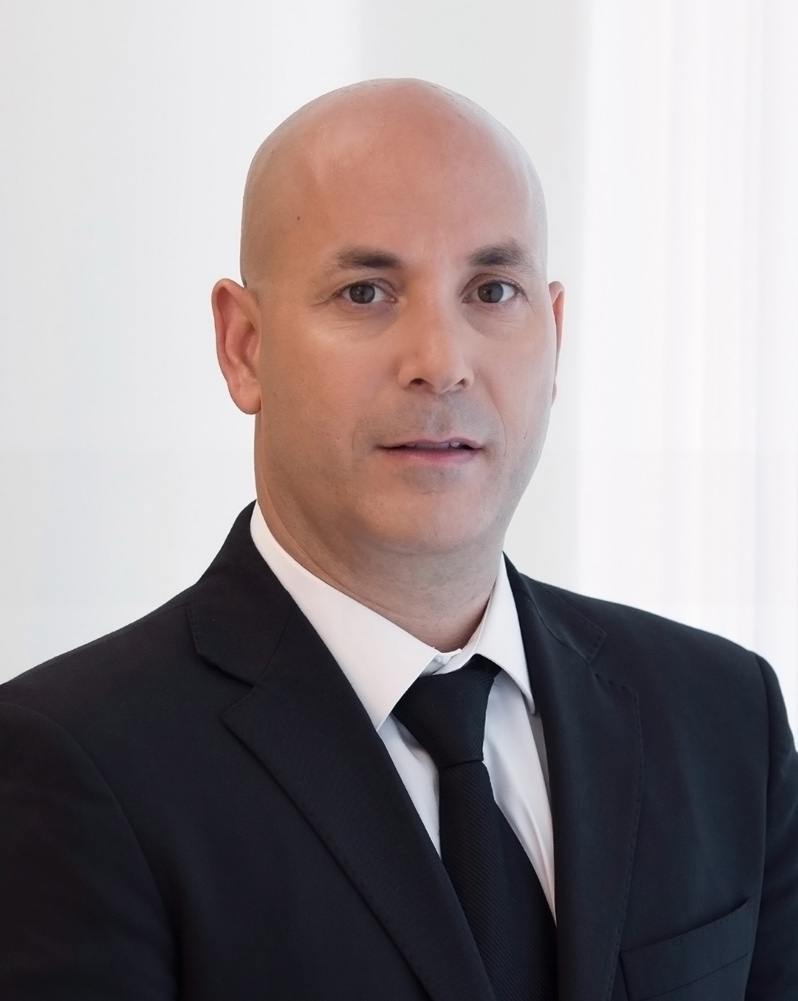 Tel: 03-5522275
Practice area
VAT
Income Tax
Criminal Tax
Anti-Money Laundering
Languages
Contact us