Benny (Baruch) Yona, CPA
Head of the Capital Markets Tax Department
CPA Benny (Baruch) Yona is the head of the firm's Capital Markets Tax Department.
Benny specialises in corporate tax, IPO's, financial investments, cryptocurrencies and a wide array of other complex financial and tax matters.
Prior to joining Bracha & Co., Benny garnered substantial unique professional expertise spending many years as the head of the Capital Markets Department in the Israel Tax Authority. In this scope, Benny managed some of the most complex legal and tax issues involving leading financial institutions, public organisations and private companies.
Moreover, over the years, Benny has led a range inter-ministerial committees dealing in capital market regulation, cryptocurrency, financial services regulation, securitisation and many more. Furthermore, Benny participated in central legislation proceedings, in cooperation with the Israeli Ministry of Finance, on topics of capital markets, in the scope of which he provided comprehensive advice and expert opinions. Additionally, Benny also dealt in various types of proceedings, including class actions, various regulatory matters vis a vis the Israel Central Bank, the Israel Securities Authority, the Anti-Money Laundering Authority, the Bank Union and more.
Benny's prominent reputation and profound professional knowledge in the commercial, financial and tax arenas have made him a much sought-after lecturer in a variety of academic courses and institutions, including the Hebrew University of Jerusalem, The College of Management and Academic Studies, and Tel Aviv University, as well as various courses conducted by the Israel tax Authorities.
Benny is a qualified CPA, and also possesses an M.B.T. in Business Management with a specialisation in tax from the College of Management and Academic Studies, a B.A. in Economics, Political Science and Sociology from the University of Bar Ilan and a B.A. in Accounting from Tel Aviv University.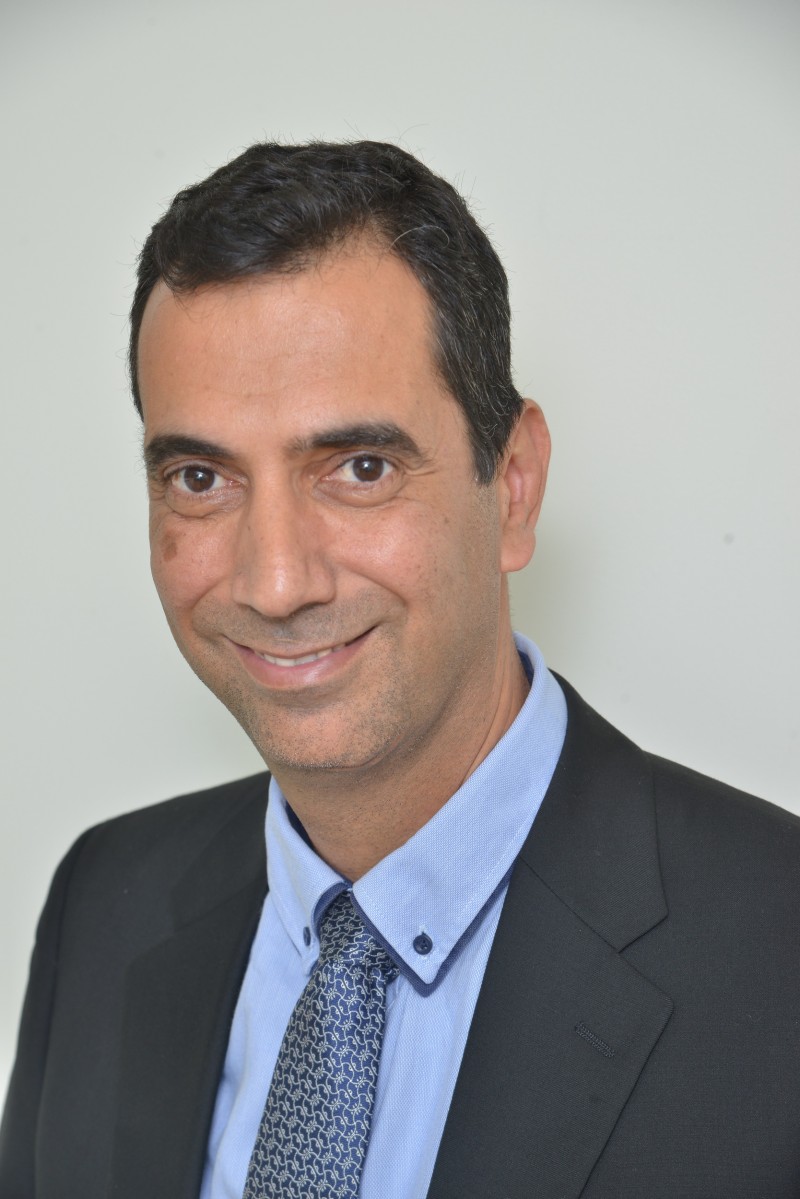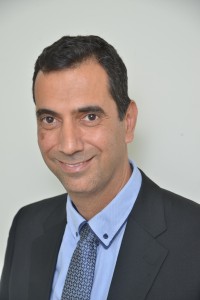 Tel: 03-5522275
Practice area
Corporate tax
IPO's
Financial Investments
Cryptocurrencies
Education
B.A. in Accountancy from Tel Aviv University
B.A. in Economics, Political Science and Sociology from the University of Bar Ilan
M.B.T. in Business Administration with a specialisation in Tax from the College of Management and Academic Studies
License
Institute of Certified Public Accountants in Israel
Languages
Contact us