Itay Bracha, Adv.
Managing Partner
Head of the Tax Department
Adv. Itay Bracha is the managing partner at the Bracha & Co. law firm, and the head of the firm's tax and voluntary disclosure departments.
Itay specialises in both the civil and the criminal tax practice areas, as well as anti-money laundering and voluntary disclosure procedures. In this framework, Itay provides his clients with a wide range of ongoing tax-related legal services, including representation before tax authorities and financial institutions both in Israel and abroad, while constantly striving to find the most creative and beneficial solutions and tax plans for his clients.
Over the years, Itay has managed a considerable number of voluntary disclosure proceedings in Israel, Europe and North America, involving dozens of millions USD.
Moreover, Itay accompanies private individuals, companies, and MSB's (money service businesses) in their ongoing operations before various financial institutions. These operations include international money transfers, both Israeli and international tax matters, anti-money laundering and more.
Prior to his admittance to the Israeli Bar Association as an attorney, Itay spent years working in a leading accountancy firm, where he acquired a unique expertise in the different facets of the tax practice area. The professional legal knowledge accumulated, combined with the extensive experience obtained in the accountancy practice field, provides Itay with a profound expertise regarding the different aspects of tax law. This exclusive specialisation enables Itay to tackle complex tax-related cases from a multitude of angles and perspectives while designing creative solutions to different legal issues.
Furthermore, Itay is a member of the Israeli Bar Association's tax law, anti-money laundering and criminal tax forums. In addition, Itay represents the association in various legislative procedures involving tax matters, including representation in hearings and parliamentary committees.
Additionally, Itay provides legal advice for returning citizens and immigrants concerning the maximisation of tax benefits, as well as ongoing counsel regarding financial management and the transfer of property to Israel.
Itay is widely acclaimed for regularly publishing noteworthy professional articles on broad spectrum of tax-related issues.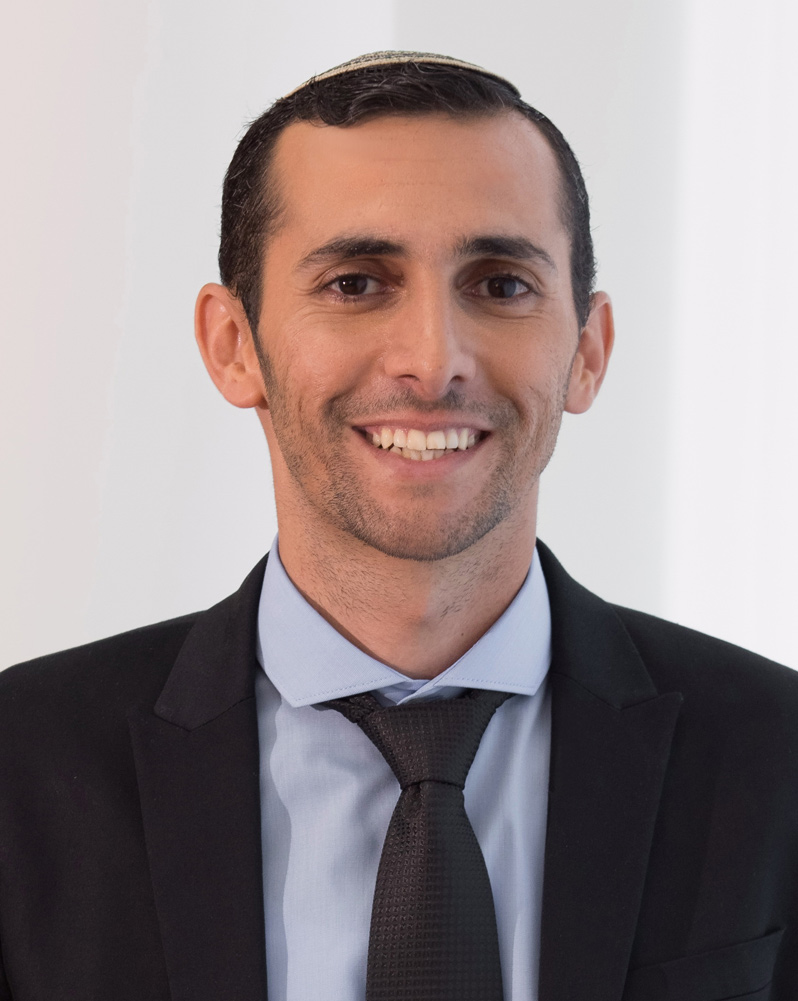 Tel: 03-5522275
Practice area
Civil tax
Criminal tax
Litigation
Anti-money laundering
Voluntary disclosure
Banking & Finance
Education
Ono Academic College (LL.B), class of 2011
License
Israeli Bar Association, 2013
Languages
Contact us