Sraya Nagar, Adv.
Adv. Sraya Nagar is a member of the firm's commercial and real estate departments.
In this framework, Sraya provides the firm's clients with comprehensive and ongoing legal services regarding various types of real estate transactions, including sales and combination transactions, urban renewal projects, and more.
Sraya possesses extensive professional expertise in the different facets of the commercial law practice area, and he accompanies his clients, both private individuals and commercial companies, through diverse commercial transactions, including insolvency proceedings, the drafting of different types of contracts, intellectual property agreements, and more. Moreover, Sraya has acquired substantial professional experience in providing legal representation and appearing before the different court instances, including in class action suits and tort cases.
In addition, Sraya frequently provides a variety of pro bono legal services to disadvantaged citizens. Furthermore, Sraya volunteers as project coordinator for the "BTC – The Businesses Teach Children Project" in collaboration with the Kfar Saba municipality.
Sraya graduated from the Sha'arei Mishpat College (LL.B) class of 2014. Prior to his admission to the Israeli Bar Association in 2015, Sraya completed his internship at Rechnitz, Kessler & Co. Law Office, where he remained as an associate thereafter.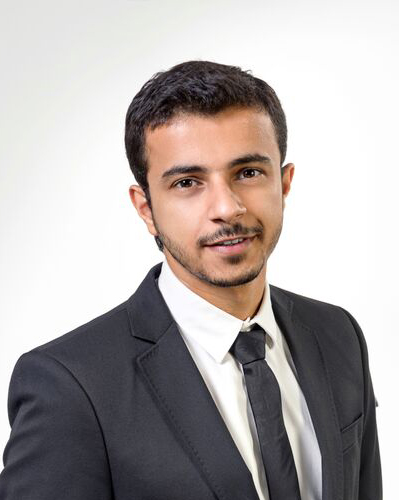 Tel: 03-5522275
Practice area
Taxation
Voluntary Disclosure
Real Estate
Class actions
Law of Torts
Languages
Contact us