Sraya Nagar, Adv.
Adv. Saria Nagar is a member of the firm's tax department.
As part of his work, Saria provides comprehensive and ongoing legal advice and guidance regarding the field of taxes for individuals and companies, as well as real estate taxation for eight years of professional experience.
Saria holds a Bachelor of Laws (LL.B) from Shaarei Mishpat College since 2014. Prior to being certified by the Bar Association in 2015, Saria specialized in the law firm of Rechnitz, Kessler & Co., where he also began his professional career as a lawyer.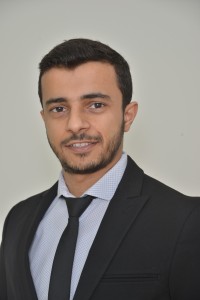 Tel: 03-5522275
Practice area
Taxation
Voluntary Disclosure
Real Estate Taxation
Languages
Contact us