Yariv Aviram, CPA and Jurist
Partner
Head of the International Tax and Information Exchange Department
Yariv Aviram (CPA) is a partner at Bracha & Co., and the head of the firm's International Tax and Information Exchange department.
Yariv is included among Israel's foremost experts in the field of international tax information exchange. As such, Yariv holds a distinctive professional specialisation in all aspects of these practice areas, developed in the scope of various functions fulfilled over the course of more than two decades at the Israeli Tax Authority.
Yariv served in a number of senior positions at the International Tax Unit at the Israeli Tax Authority, including as head of the International Tax Treaty department, in the scope of which he participated in numerous conferences and discussions regarding tax treaties signed by Israel. Moreover, Yariv served as head of the Information Exchange Department – an exclusive and exciting position that included varied activities with representatives from over 54 countries regarding multilateral treaties, representation of the State of Israel in OECD meetings in Paris in the framework of the WP10, a work group dealing with the different aspects of international information exchange, information transfers on demand, automatic information such as the FATCA, CRS, and other multilateral treaties, transfer prices, ruling exchanges between states, as well as aggressive tax planning and other practical aspects relating to the field of information exchange. In addition, Yariv played a central role in the American FATCA and the CRS legislation procedures, as well as in surveys conducted by the OECD's Global Forum on Transparency and Exchange of information for Tax Purposes.
Furthermore, Yariv's extensive professional experience includes functioning as a referent to various tax assessment departments, including investigation firms, real estate tax offices, investigation proceedings in world leading banks such as HSBC, participation in ministerial meetings, and round table talks, as well as the handling of various business structures before tax assessment officials, preparation of circulars regarding residency status, FATCA, and more.
Yariv began his professional career as a tax advisor at one of the leading accountancy firms in Israel. Following his move to the Israel Tax Authority, he served as the Head Firms Supervisor. He began studying accountancy and business administration, while completing his internship at the Tax Authority. Yariv was consequently licensed as a CPA, and continued working at the Tax Authority for many years, garnering invaluable professional experience.
Yariv's versatility as a tax advisor, and a CPA, combined with his profound and varied professional experience, enables Yariv to examine and analyse complex tax issues from multiple perspectives, while maintaining uncompromising professionality and dedication, so as to achieve only the most optimal results for each and every client.
After obtaining his law degree, Yariv joined Bracha & Co. as an intern, while leading the firm's operations in the fields of international tax and information exchanges.
In addition to his professional activities, Yariv frequently lectures in various academic institutions, including in the framework of courses such as advanced taxation and  international tax law for accountants at Bar Ilan University, various courses at the Israel Bar Association, the Institute of Certified Public Accountants in Israel, the Israeli Institute of Tax Consultants, as well as different forums at the Tax Authority, special workshops and lectures for tax assessment officials, supervisors, department coordinators, and more.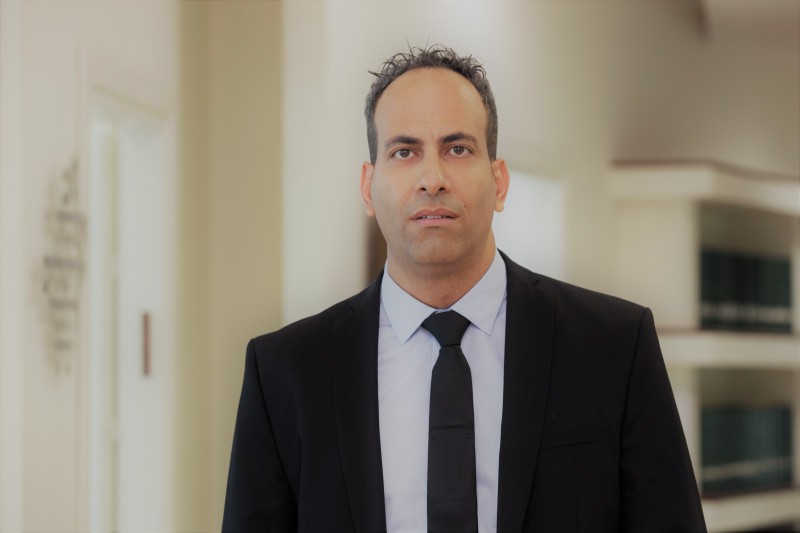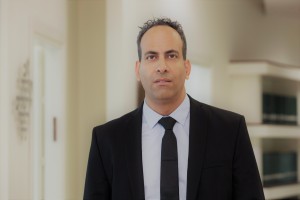 Tel: 03-5522275
Practice area
International Tax
Information Exchange
Education
B.A. in Accountancy, Ono Academic College
LL.B, Shaarei Mishpat College
Languages
Contact us